KENT SEARIDERS SWIMMING CLINICS INFORMATION
Swim Clinic Sessions
Currently Unavailable
Monday & Wednesday 5:30 - 7:00pm
Tuesday & Thursday 6:00 - 7:30pm
20 Spots Available in Each Session
Age's 9 and Up Only!
All swimming clinic sessions will have a certain stroke or skill focus. The first 4 sessions will be the working on the first focus. The last 4 sessions will be working on the second focus. This will be a fun environment for swimmers who want a competitive advantage in the pool moving forward. Clinic sessions will focus on all technical aspects of the stroke while racing. Sessions are designed to specifically develop the stroke being focused or skill being focus. Stroke technique, swimming efficiency and speed while racing will be our goals throughout the sessions.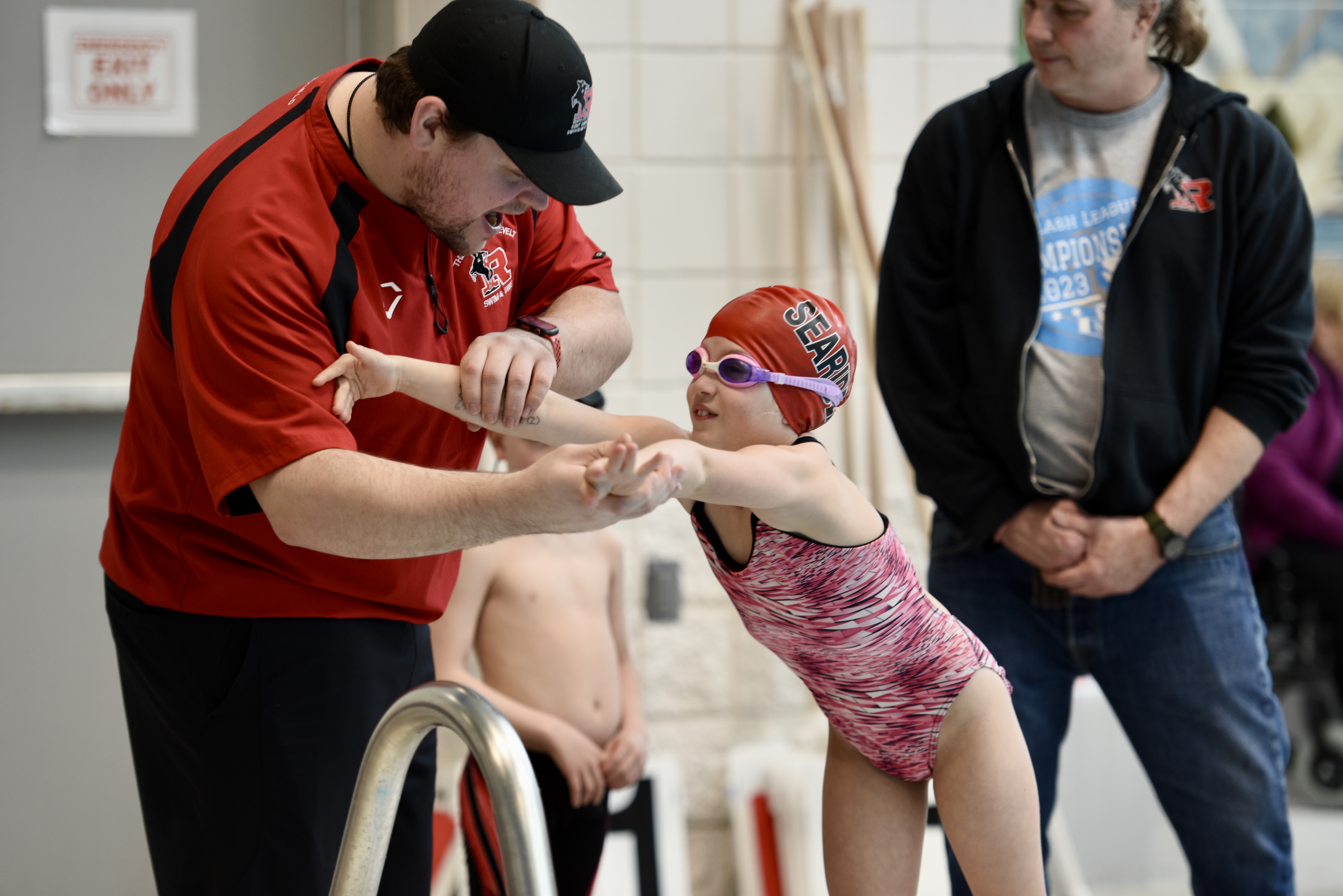 Multiple session sign-ups will earn you $25.00 off your following session. Payments will be taken in Cash or Check form on first day of session. Please fill out registration form and email or turn into Corey Spicer or Carol Bender at the Pool. Click on button below to find the registration form.
Corey's Email: cspicer@kentschools.net Carol's Email: kentseariders@yahoo.com