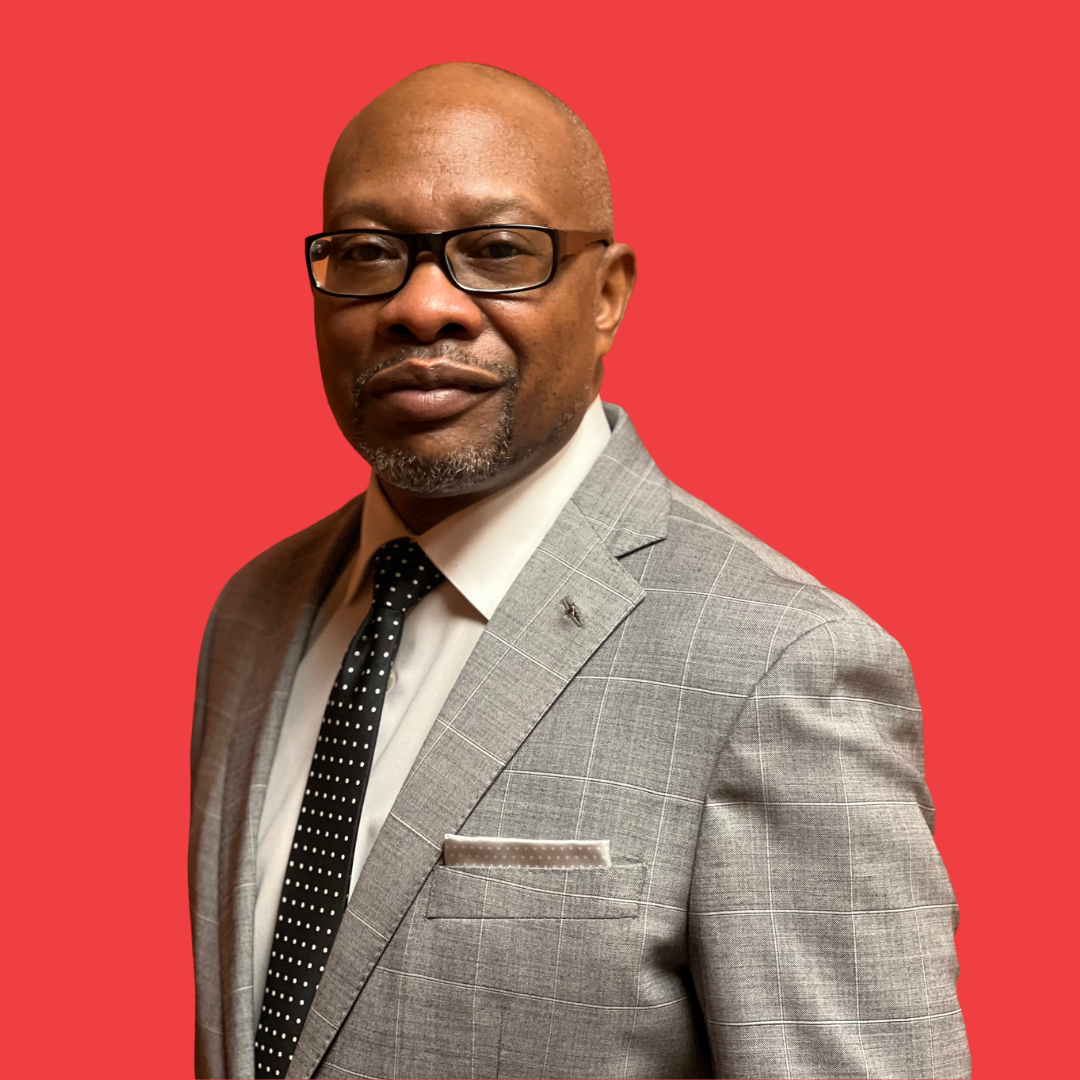 Brian K. Boykin, President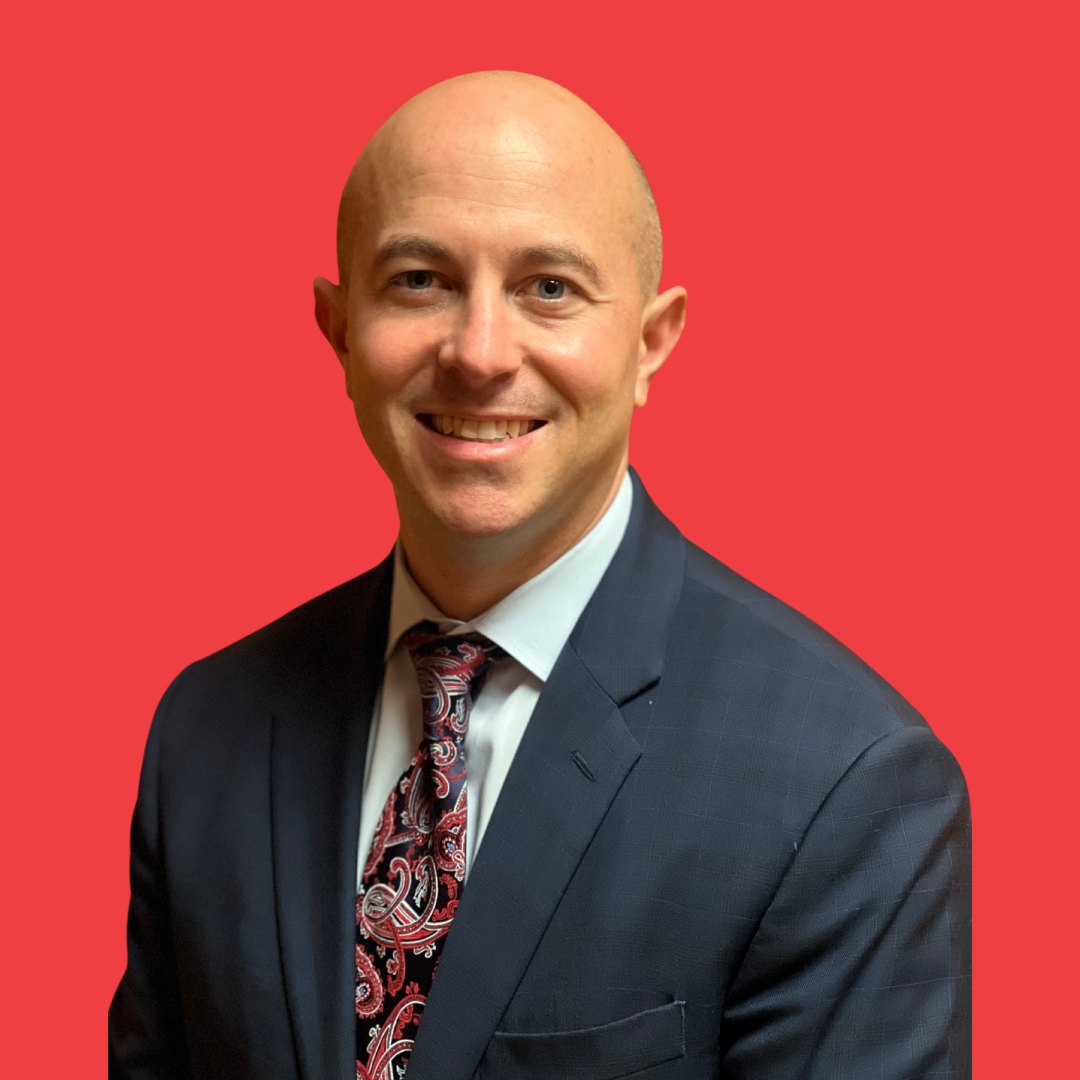 Colin P. Boyle, Vice President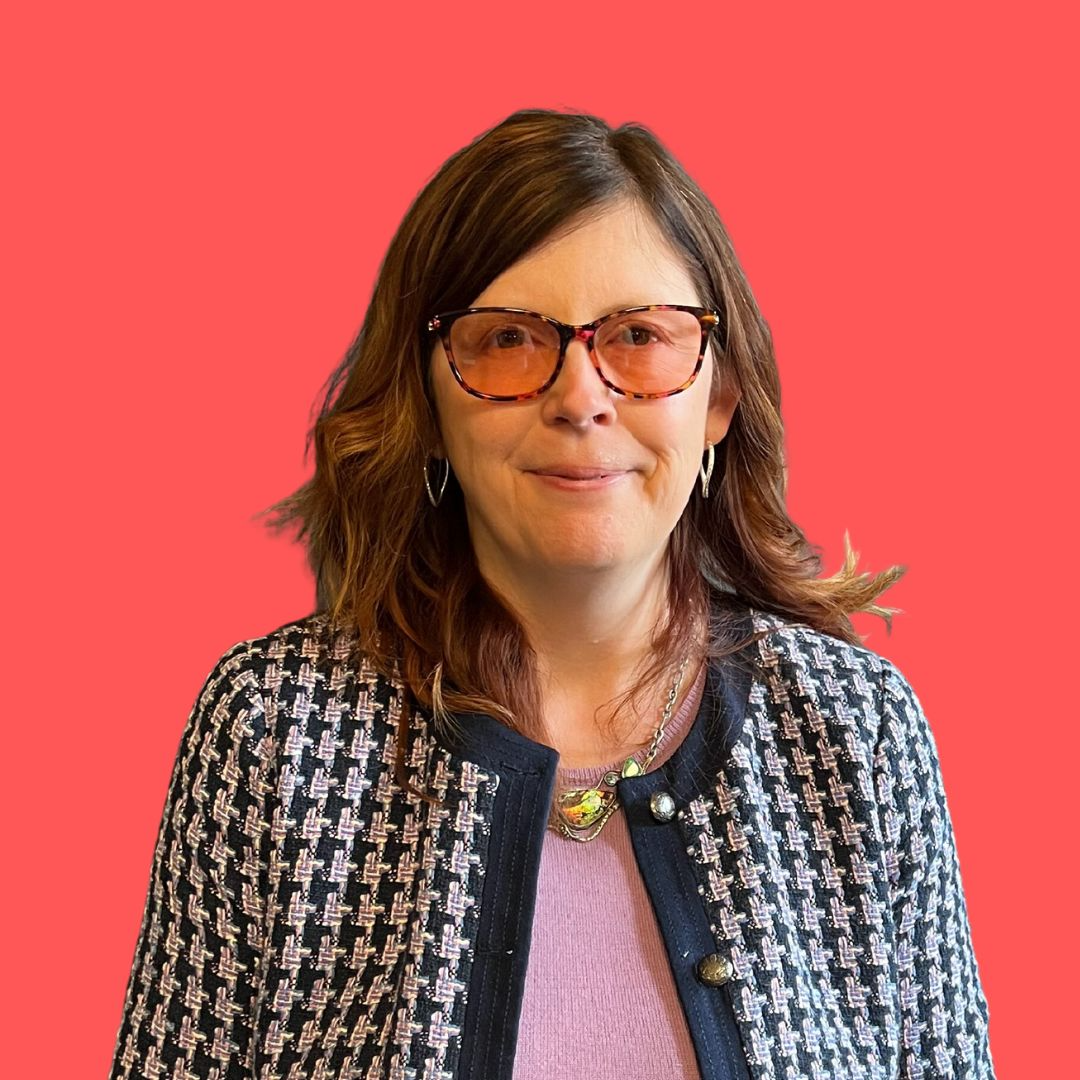 Dr. Alicia R. Crowe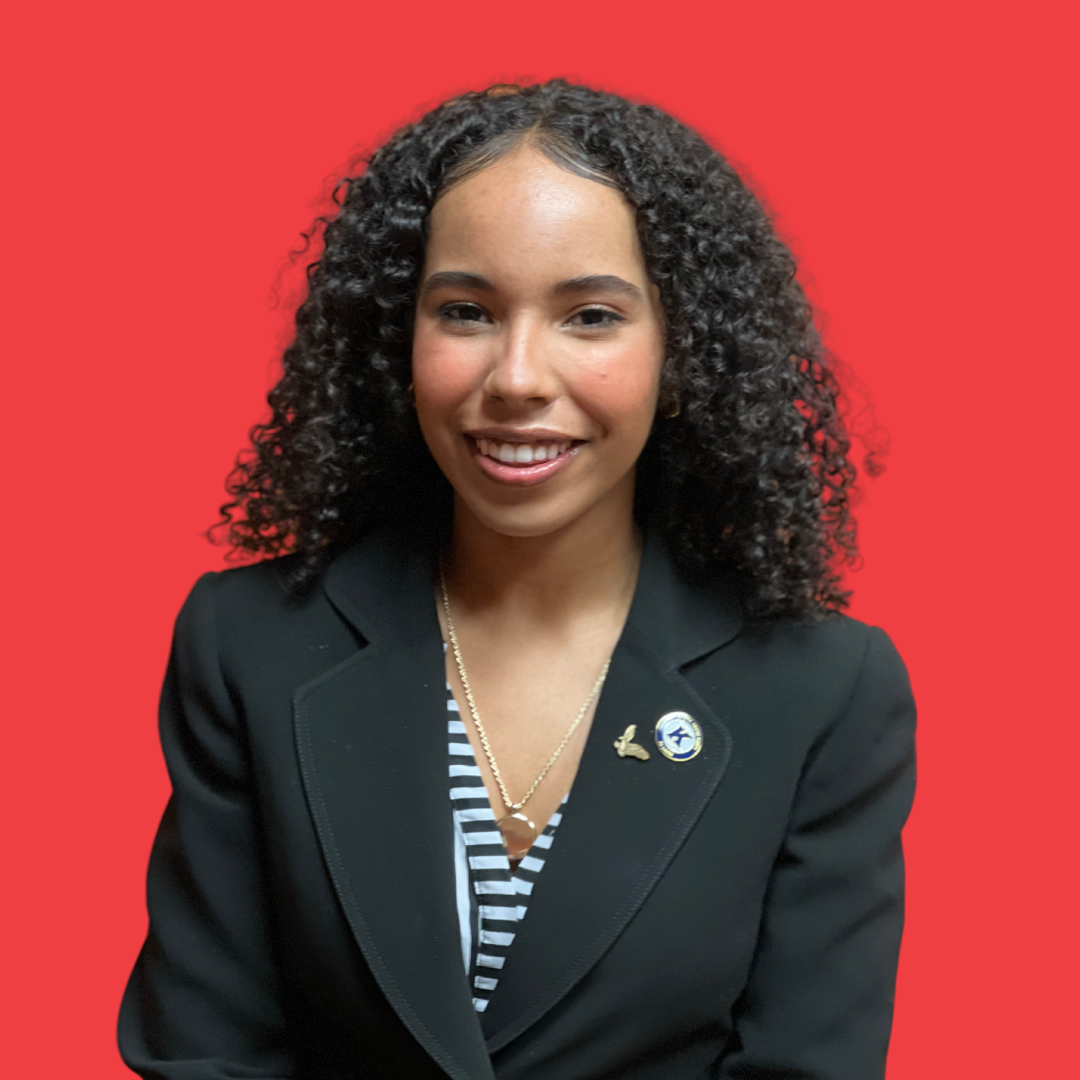 Tiera Moore
Rebekah Wright-Kulis
Deborah A. Krutz (Treasurer)

The Kent Board of Education has adopted its 2023 meeting schedule:
Kent Board of Education Meeting Dates for 2023
RECORDS COMMISSION SPECIAL MEETING - June 30, 2023
Agendas are available at the meetings. For information on how board meeting agendas are prepared, contact the Office of the Superintendent at (330) 676-7610.
Title IX Training
Title IX Training Presentation - FEB 2023
Title IX training has been completed by the compliance Title IX officer, Tom Larkin.
Title IX training 2021 has been completed by George Joseph and Dr. Justin Gates.
Anti-discrimination Policies
The Kent City School District complies with all federal rules and regulations, and does not discriminate on the basis of race, color, national origin, religion, sex or handicap. Questions regarding the application of these laws should be directed to Tom Larkin, 321 N. Depeyster St., Kent, OH 44240. Phone 330-676-7630.