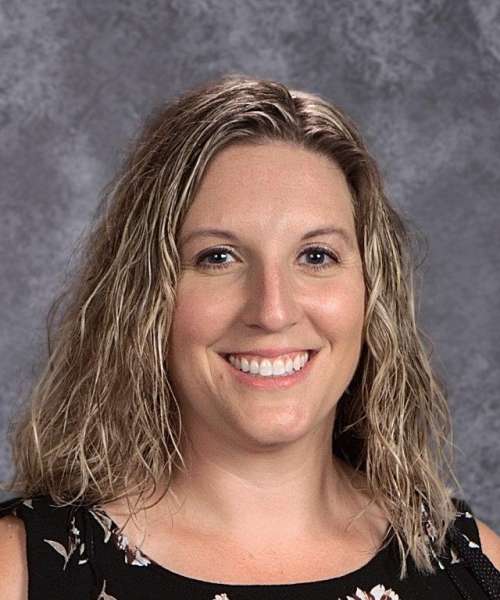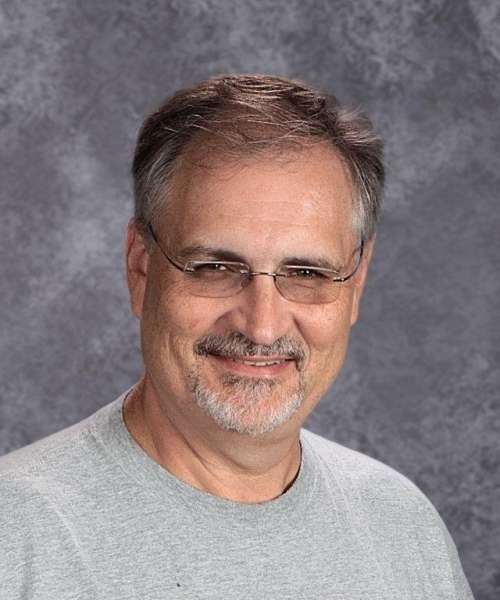 Jeffrey Bee
He is a Mechanical Engineer with a Bachelor of Science in Mechanical Engineering degree from The University of Akron. He earned a master's degree in Career and Technical Education through Kent State University. He has worked as a mechanical designer, project engineer or product engineer on projects worth hundreds of thousands of dollars to multi-million dollar projects from New York City to Alaska and globally (Saudi Arabia and South Korea). He has had privilege to have taught and coached four Ohio Gold Medal Champions in Technical Drafting in the past six years. (2006-2012 all Portage County Students) Each student competed at the national level against the best in the country.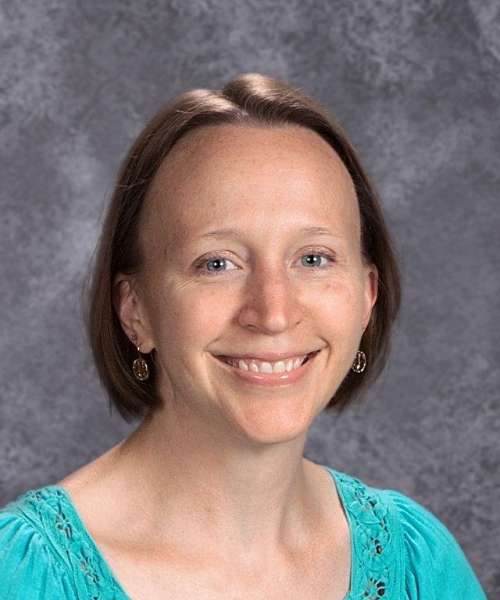 Laura Eyring
Laura Eyring received a B.S. in Aerospace Engineering from Embry-Riddle Aeronautical University, a B.S. in Secondary Math Education from Southeast Missouri State University, and a M.A. in Career-Technical Education from Kent State University and is currently teaching Computer-Aided Design, Pre-Calculus, Advanced Pre-Calculus, and College Math Fundamentals at Theodore Roosevelt High School. A strong advocate for showing students the real-world, relevant connections in mathematics as well as in Computer Aided Design, she involves her students in activities and projects that reflect those connections. Her professional interests focus on the ever-changing and quickly-advancing world of 3D prototyping. She serves as an instructor for the Engineering Academy, part of the Six District Educational Compact.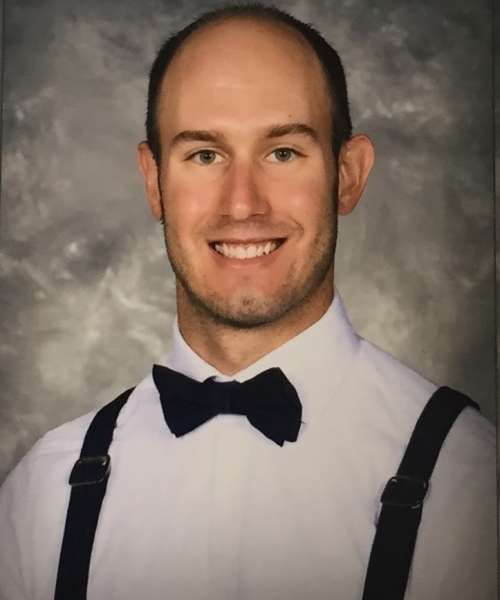 David Helmick
Mr. Helmick is our technology instructor at Stow-Munroe Falls High School in the Engineering Academy where he encourages student exploration, investigation, and experimentation. Students will be asked to engage in Polymer Testing and Engineering Design practices that range from experimentally testing material strengths and weaknesses to solving problems that may have multiple solutions.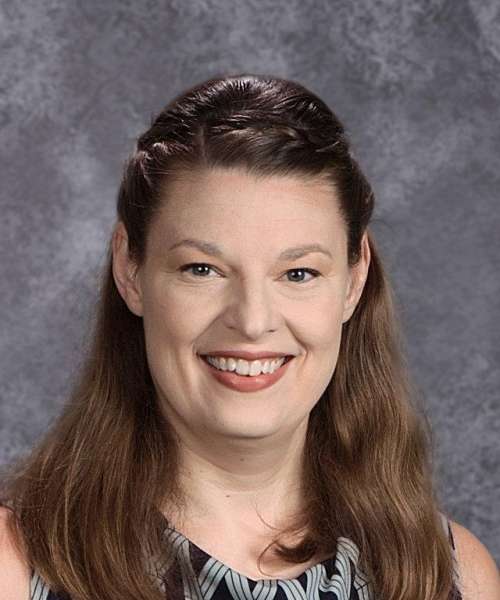 Sarah Kaplan
Sarah Kaplan received her Bachelor's degree in Theatre and Integrated Language Arts Education from Ashland University and her Master's degree in Curriculum Instruction from Kent State University. She is currently teaching College Prep English 11 and 12 for the Engineering Academy, as well as College Prep and Advanced English 11 at Theodore Roosevelt High School. Sarah is a strong advocate for college and career readiness, particularly with research reading and writing skills. She involves her students in analysis of current events that directly impact society so that they can learn how to look at multiple perspectives of complex issues. In addition, she is the Vice President of the Kent chapter of The Society of Women Educators and serves her community as a board member of the Silver Lake Historical Society.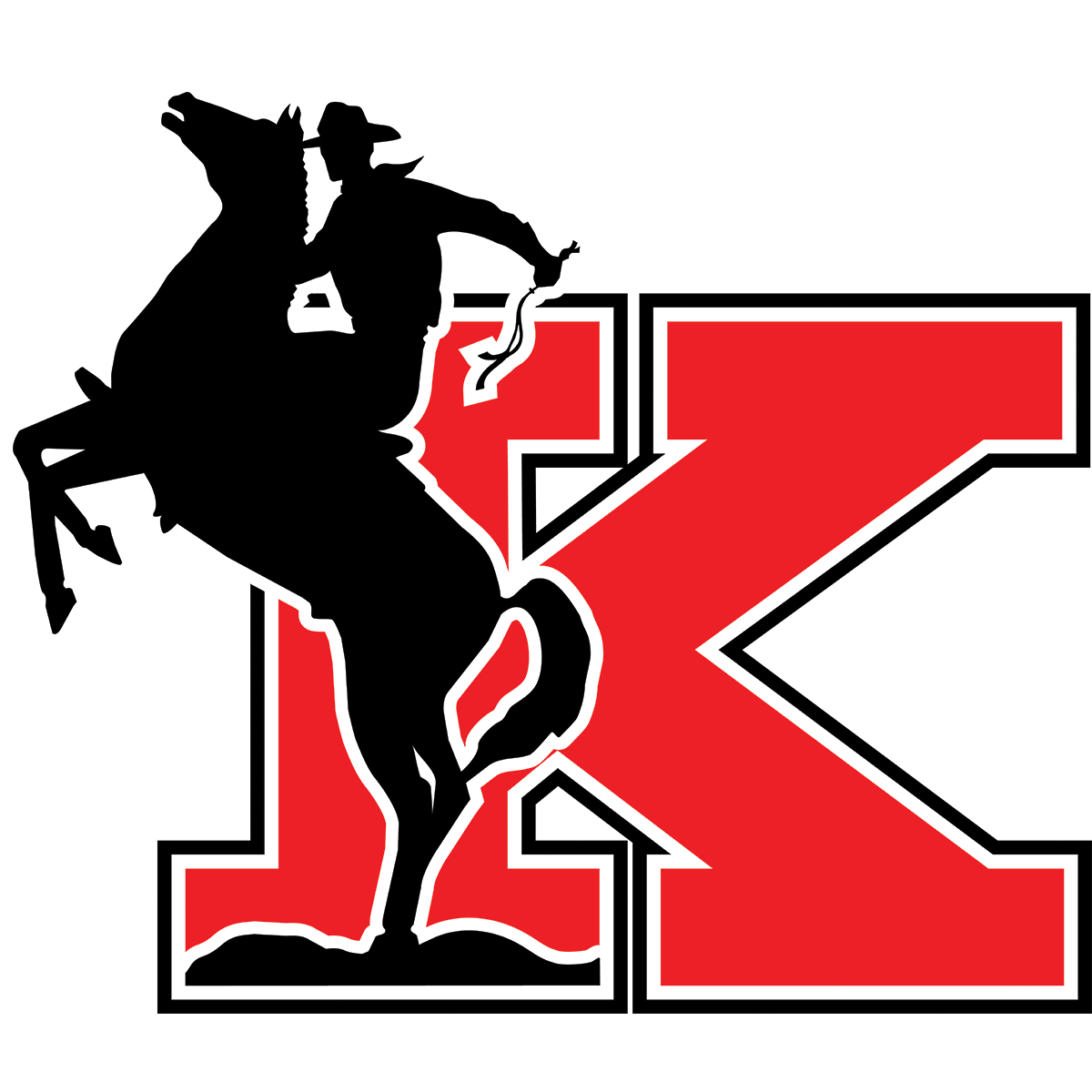 Ted Karam
Ted Karam is an electronics instructor at Theodore Roosevelt High School in Kent, Ohio. He teaches both an engineering class and Electronics, Robotics, and Programming.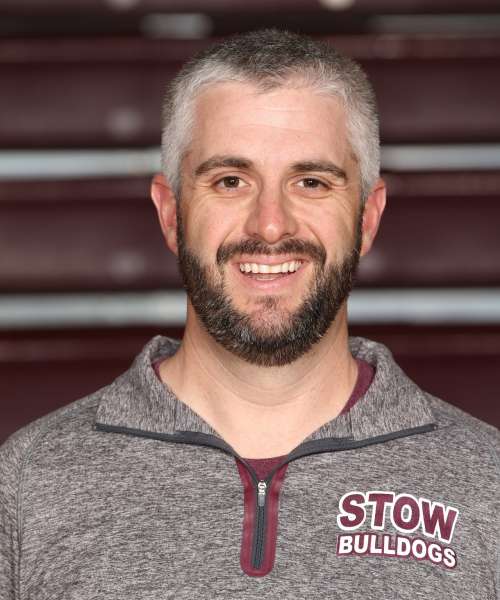 Aaron Morris
Mr. Morris is our math instructor at Stow-Munroe Falls High School in the Engineering Academy where he teaches Algebra 2, PreCalculus, Calculus, and AP Calculus. Joining the program in 2003, he is currently our longest standing member of the Engineering team. Technology is an integral part of his class both in and out of the classroom. Mr. Morris is also involved with extracurricular activites as the head coach of the women's cross country and track and field teams at Stow-Munroe Falls High School. He graduated Magna Sum Laude from Kent State University in 2001 with a bachelors degree in Integrated Mathematics. He also obtained his Masters degree from The University of Akron in Educational Administration in 2009.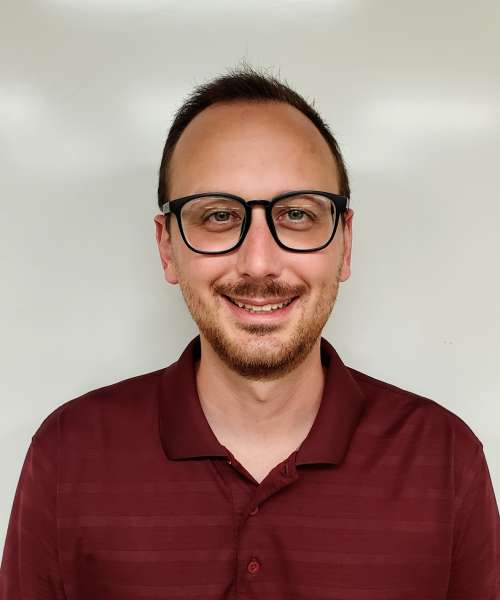 Dan Syvanych
Mr. Syvanych is our English instructor at Stow-Munroe Falls High School in the Engineering Academy. He has been teaching English in the Engineering Academy since 2013 and is passionate about helping students grow as readers and writers. Mr. Syvanych's goal is to foster critical thinking skills within his students to prepare them for a professional future after high school.