We recommend parents and students who are interested in our Career Technical Education programs follow these 4 simple steps to choose their program of interest, visit and apply


Please take some time to review detailed information about the programs you are interested in by reviewing the digital program notebook. If you are ready to apply, go to step 4.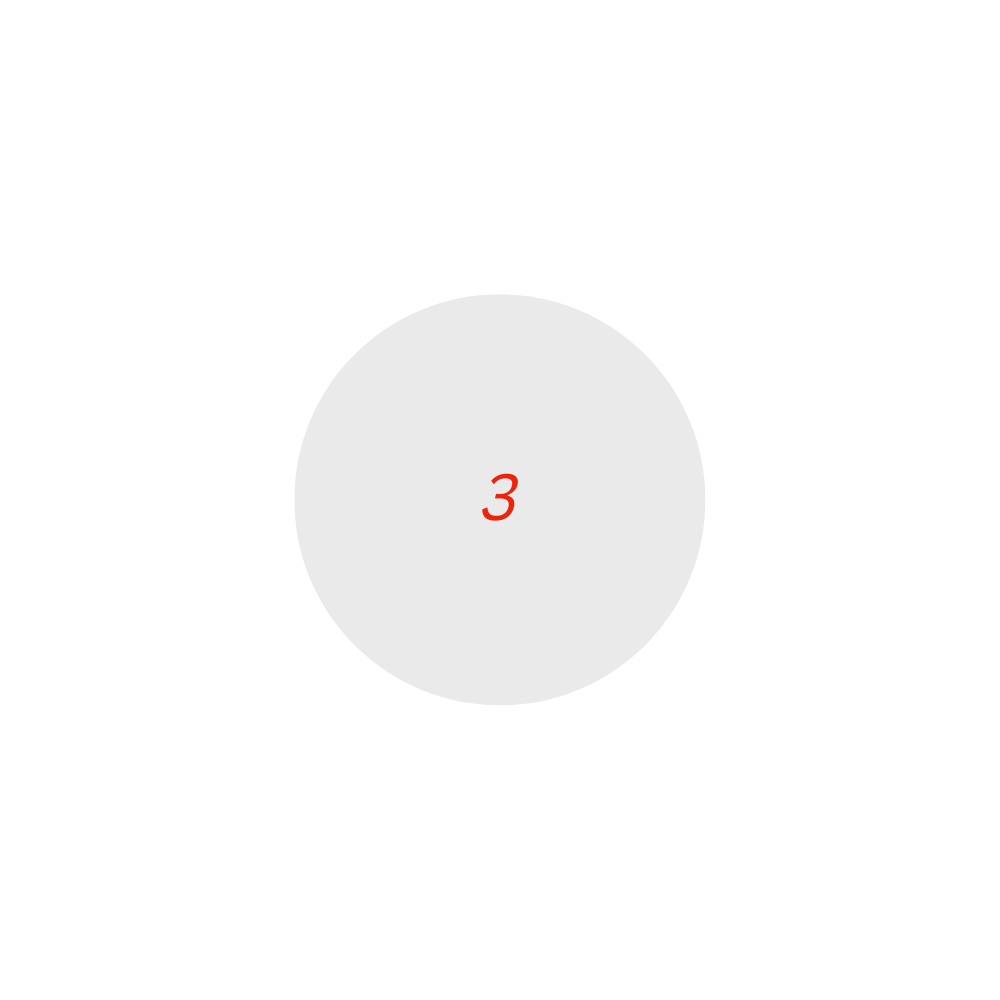 Need more information before applying? On the first and last page of each program digital notebook: we have provided virtual meeting links, live classroom look-ins, and an opportunity to email the instructor if you have any questions or need any clarification. You can also email the instructor to schedule an individual, socially distanced meeting.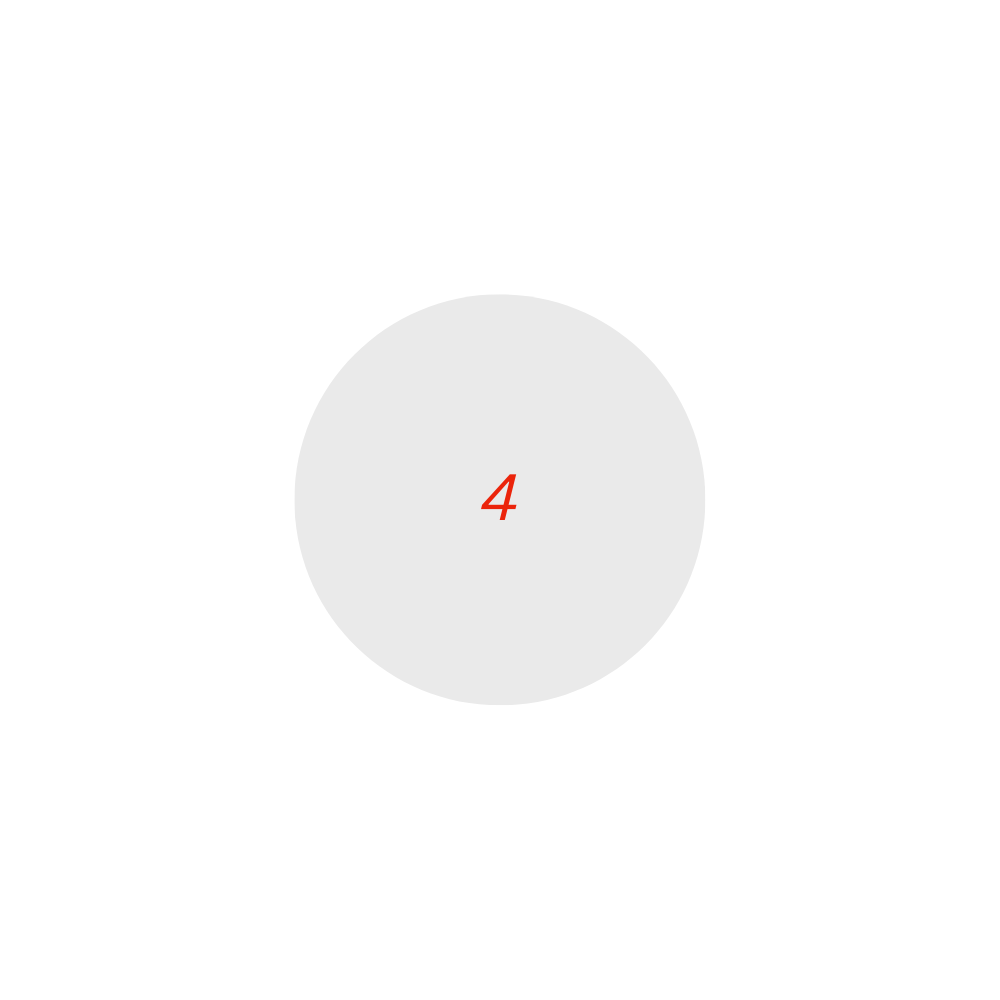 Once you have checked out the program, we hope you are confident in your decision, and fill out your application! You may apply to more than one program. Make sure you identify your preferences in rank order. Apply by February 24, 2021.
Application Dates & Events
Application Dates & Events
| Program | Applications Open | Applications Closed |
| --- | --- | --- |
| All Programs | February 1, 2022 | February 24, 2022 |
| Programs with seats still available | Currently, programs with seats still available | Up to the first day of school in August |