Construction Technologies
Students interested in working hands on with machinery, hand and power tools and who want to learn skills they can use on-the-job or in their own home should consider being a part of this excellent program. Emphasis is placed on both rough and finished carpentry with introductions to plumbing, masonry, cabinetry and residential wiring. Working in the lab, students will learn by constructing with their hands in order to build a strong foundation for a career in the building trades. Students that have completed this course have entered apprenticeships, entered two-year and four-year college programs in Construction Technology, Construction Management, Surveying and Architecture, started their own construction businesses or worked as building and property maintenance personnel, as well as carpenters for contractors and builders.
In Level 1, students are introduced to many aspects of construction including remodeling, estimating, framing, roofing, exterior finishing, interior finishing, cabinets, countertops and trim work. By applying math, science, communication and team building skills, students construct real-life application projects in the spacious lab while also learning to operate a wide range of hand, power and air tools. Because the class focuses on residential construction, students learn to build from floor to roof, which helps prepare them for a career in the construction industry. The construction process introduces them to basic electrical, plumbing and masonry work. In Level II, students have the opportunity to complete a paid internship with contractors on actual job sites. Completers of this program have entered apprenticeships, enrolled in two- and four-year colleges and worked for a contractor or builder as a carpenter. Many have even started their own construction business! Post-secondary credits available based on successful completion of the program and criteria set by the Ohio Department of Higher Education.
GRADE LEVEL: 10, 11, 12
SCHOOL: Kent
PROGRAM LENGTH: Two Years
CREDIT AT KENT:
Level I: CP or Comp English (1cr); Construction Tech IA (1.5cr); Construction Tech IB (1.5cr).
Level II: Construction Tech IIA (1.5cr); Construction Tech IIB (1.5cr); Optional Constructional Capstone II* (1cr).
Construction technology—Core and sustainable construction

Carpentry and masonry technical skills

Structural systems

Structural coverings and finishes
Skills Necessary for Success
Problem-solver

Applied mathematics

Able to visualize completed projects

Ability to estimate and plan

Use of hand and power tools

Manual dexterity

Safety awareness

Designing and organization
General contractor/Remodeler

Mason

Carpenter

Cabinet maker

Rough framer

Plumber

Electrician

Roofer

Maintenance technician

Drywall installer/Plasterer

Estimator

Construction supervisor

Property manager

Building inspector

Architect

Construction manager

Interior Designer
Higher Educational Opportunities
College credits available.

Associate's degree

Bachelor's degree
Interest in constructing and remodeling homes

Interest in construction management

Read blueprints and apply designs

Interest in interior design of homes
Excellent attendance record

Minimum 2.5 GPA
Stories & Projects from Construction Technologies
Construction Technologies Program Builds Pavilion for Davey Elementary School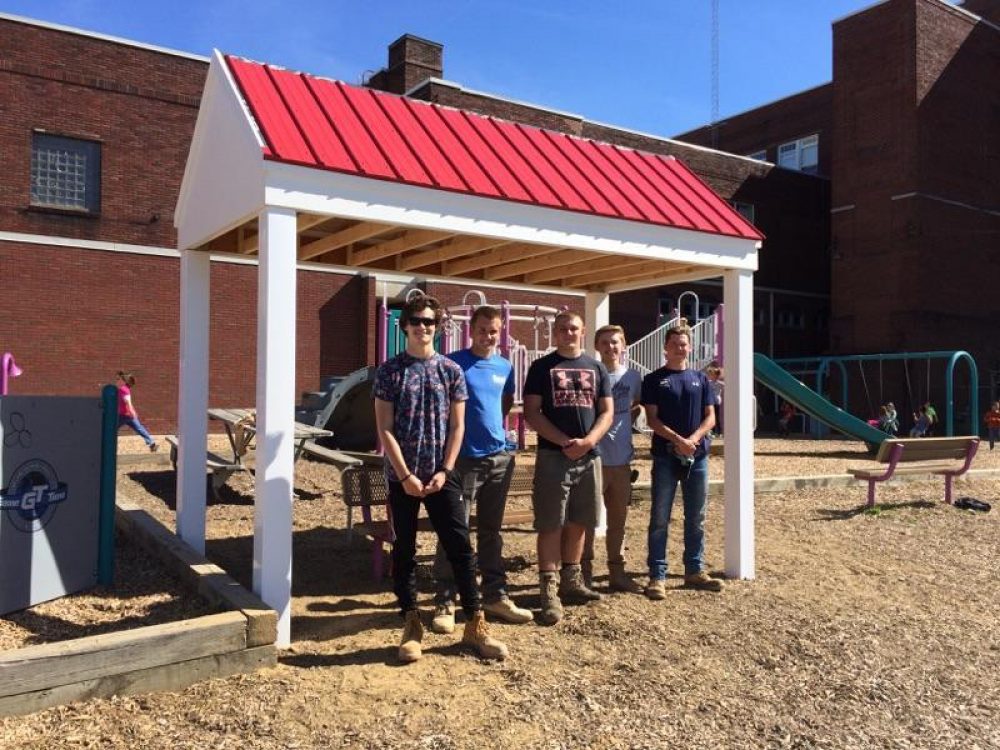 Service is an integral part of our program. It teaches our students to serve others and shows them the joy and importance of giving back to your community. This year we are building a pavilion for Davey Elementary school. It will serve as shelter for the teachers as they wait for and supervise the children. The pavilion will be dedicated in loving memory of Kahlil Pulliam, a former student who recently passed away. The dedication ceremony will be held this year.
Construction Technologies Internships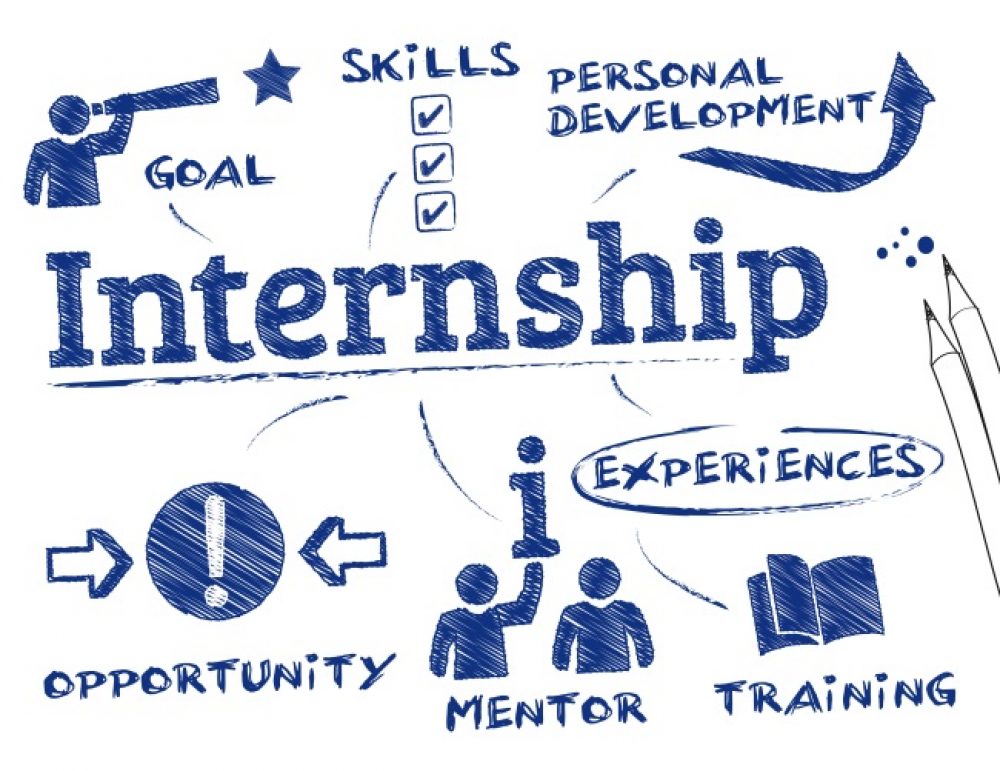 The Construction Technologies Program currently has many second level students interning around our community. Everyone is headed in different directions; some people plan to work in the trades right after graduation, and others will pursue post-secondary education. These internships provide an educational opportunity that cannot be found in any other high school. Not only do our students learn a skill set that can be applied to real life, but also get experiences such as working with master tradesmen, working in a team, working in people's homes, and being a dependable, trustworthy employee. Construction Technologies also teaches students how to be responsible with money. Students log their work every day, and have a savings account opened. They are required to put at least 10% of their earnings into this account and can't access these funds until they graduate. This is an amazing program because not only does it teach you valuable skills, but it also leaves you more prepared to live a successful life. Current list of internships: Jason Rhome, TRHS Dujanovic Quality Stow, OH; Austin Stainbrook, TRHS Hartville Cabinetry & Design Hartville, OH; Isabel Thomas, TRHS Interned at Dujanovic Quality Stow, OH; Drew Jaggers, TRHS All Rite Construction Akron, OH; Blake Ross, TRHS Marchand Co. Painting & Finishes Akron, OH; Colton Moore, TRHS Deckmaster Co. Akron, OH; Tallmage HS Interned with Legacy Team Remodeling Stow, OH; and Jacob LaGuardia, Woodridge HS Mudd Construction Akron, OH