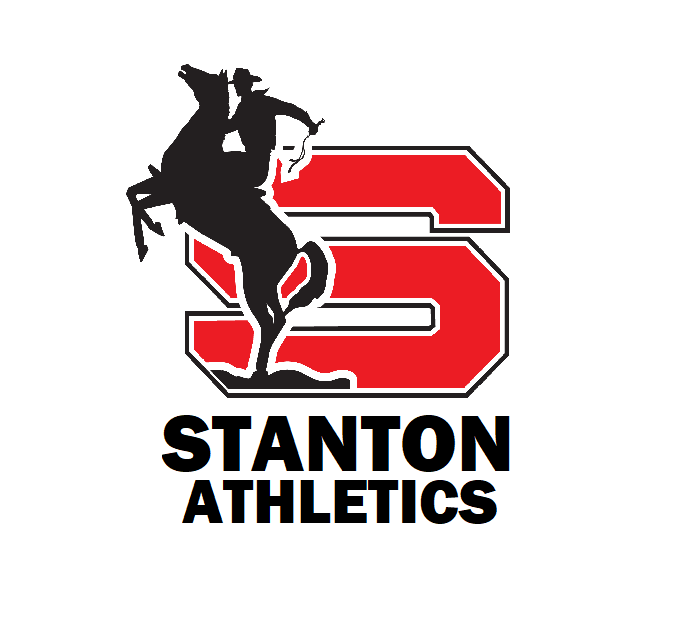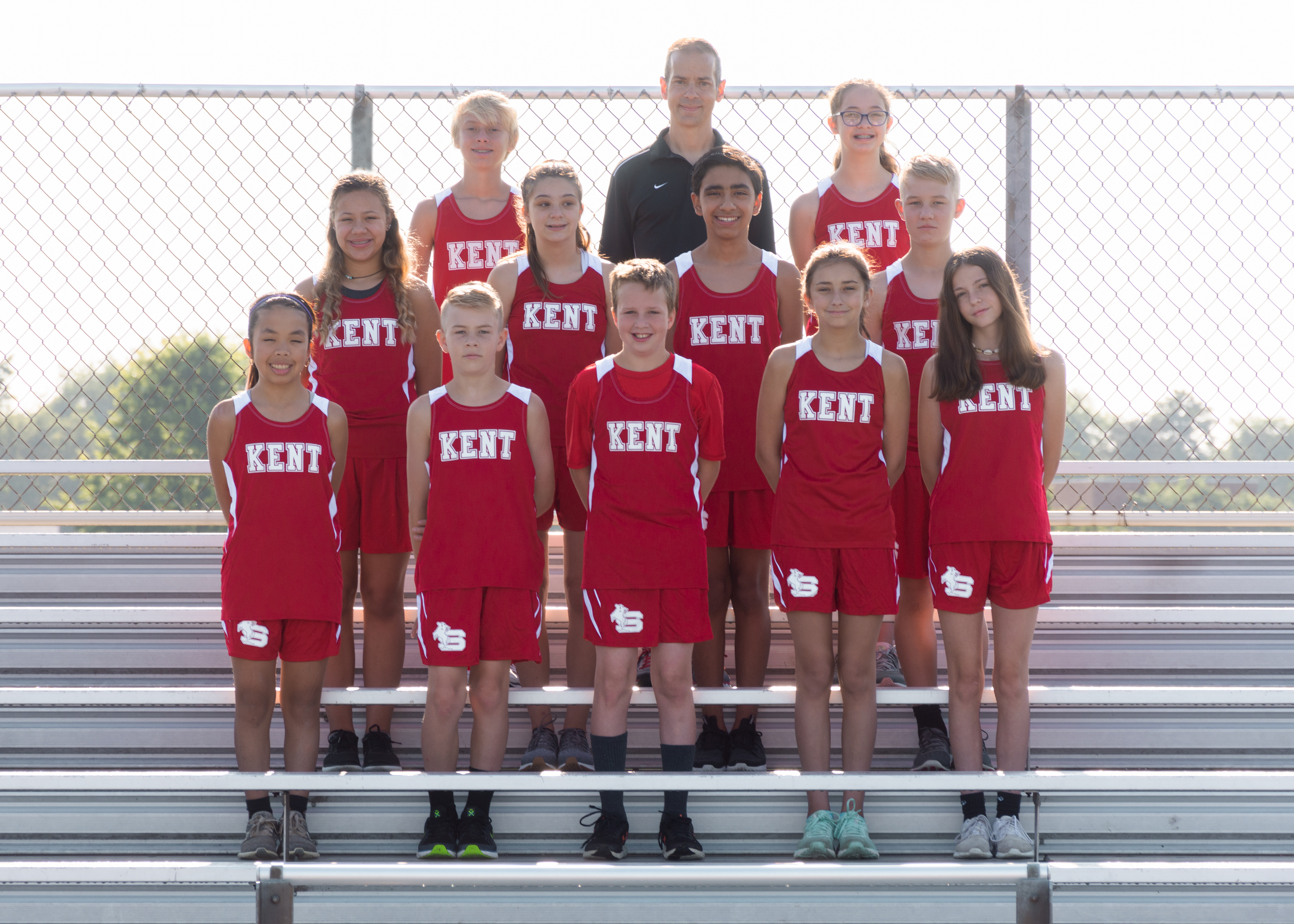 Beginning in the fall of 2018, ALL required athletic forms, including EMA's, Lindsay's Law, and the Concussion Form, must be completed and signed electronically on the Kent FinalForms site. The only paper copy that will be accepted is the OHSAA Physical Form that must be signed by a physician at the time of the physical exam ad returned to Stanton Middle School PRIOR to the first official day of practice for the athlete to participate:
Seasonal Sports Information:
For Athletics Schedules/Info, go to:
https://stanton-kent.bigteams.com/
Kent City Schools believe that interscholastic athletic competition is an extremely valuable tool and acts as a great supplement to what is learned in the classroom to help develop students as a whole.
We believe the goal of Middle School Athletics is intended to:
Effectively develop skills of student-athletes through strong and meaningful coaching.

Adequately prepare student-athletes to be competitive with other teams of the same skill level.

Put student-athletes in a position to succeed.

Offer a dynamic educational experience to student-athletes outside of the classroom in order to develop life skills that will be valuable in the future.
Parents! Don't forget to become members of the Rough Rider All Sports Boosters. The RRASB support BOTH Stanton and Roosevelt Athletics. Your donation is greatly appreciated!!
Thank You for your support of Stanton Athletics. Any questions or concerns please contact Athletic Director Marty Tinkler at 330-676-8640 or mtinkler@kentschools.net